The Leading Urology Center in Northern Virginia
Founded in 1924, The Urology Group provides Northern Virginia and the Greater Washington area with the finest and most up-to-date urologic care available. Combining the most advanced techniques with a legacy of innovation in urologic care, The Urology Group treats over 14,000 patients per year.
Over 95 Years in Northern VA
Over 14,000 Patients Served Annually
Faculty & Hospital Appointments
The Top Urology Group in Virginia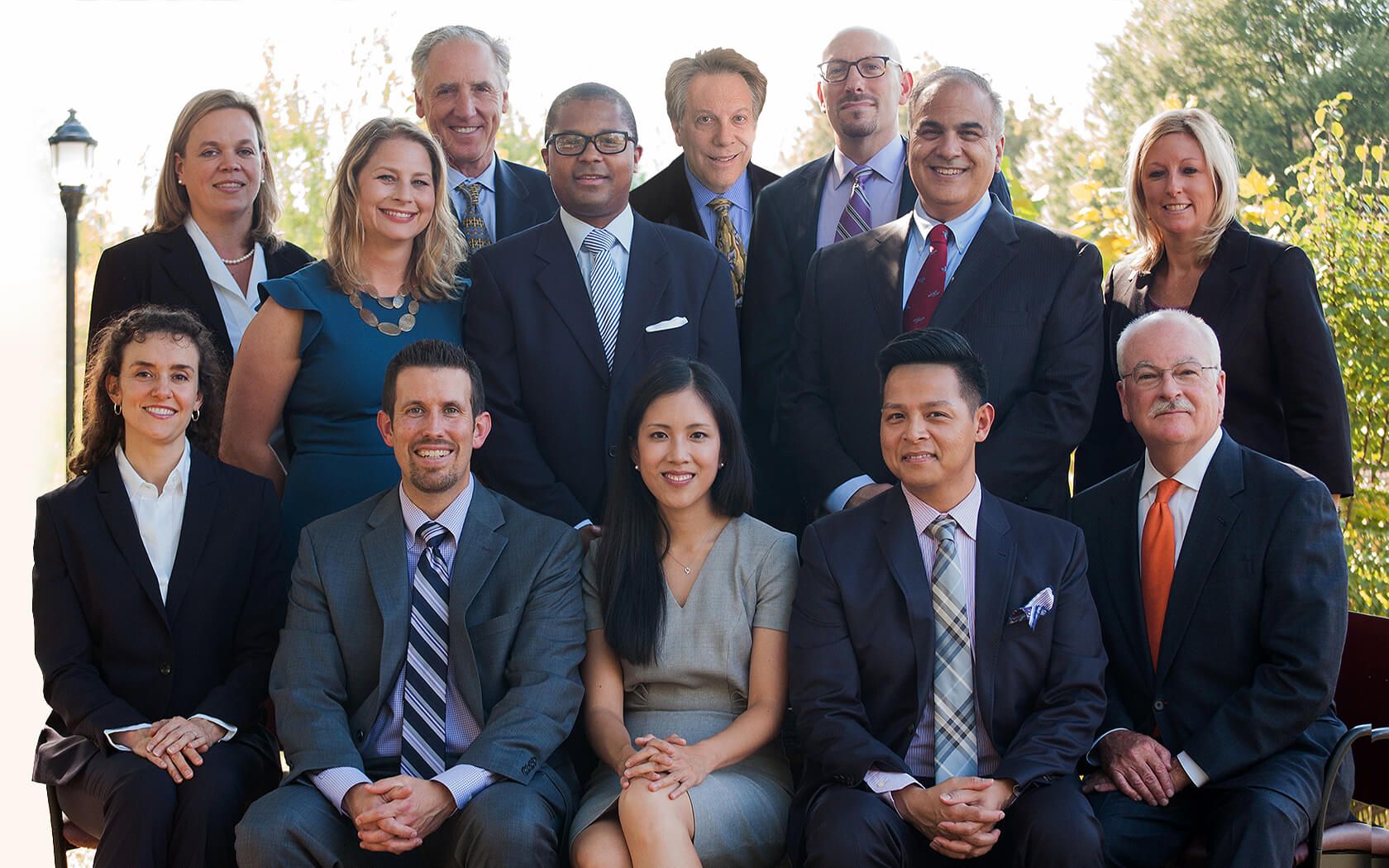 The expertise of a full academic department.
The compassionate care of a community practice.
The Urology Group of Virginia blends science, education and compassion to provide patients with award-winning urologic care with the personal touch of a community practice. A Full Range of Urology Care
Our Urologic Specialties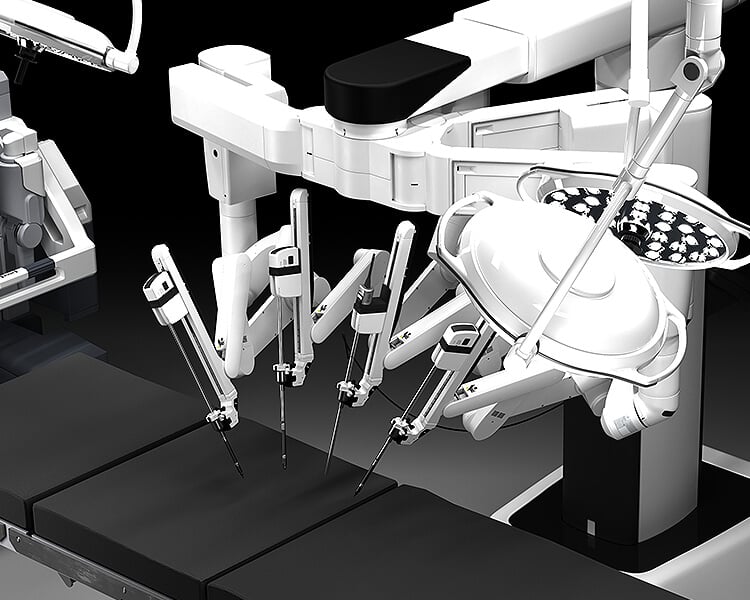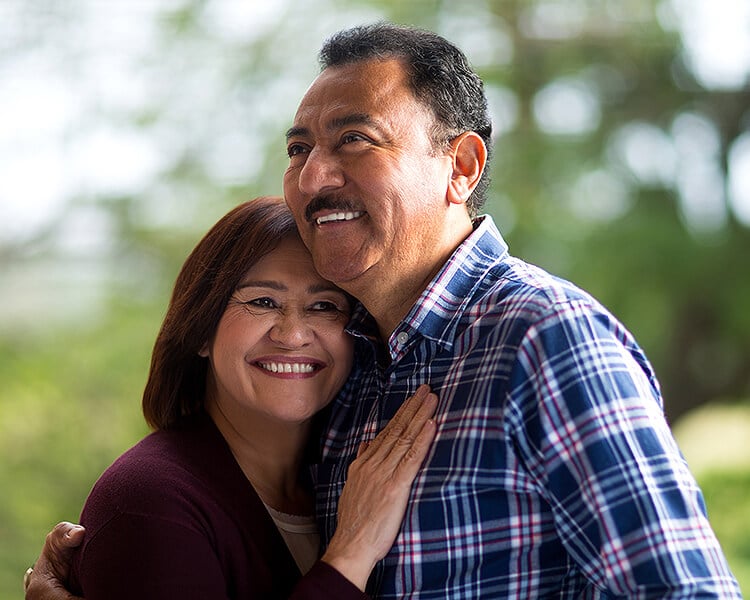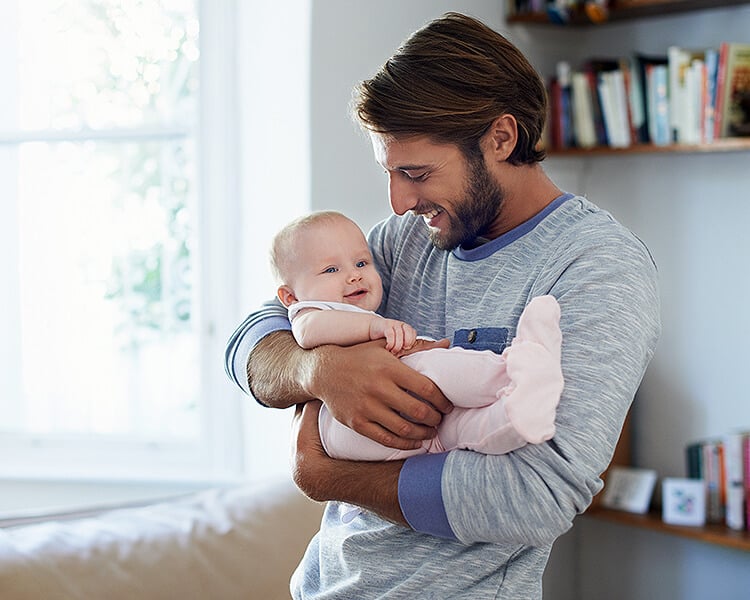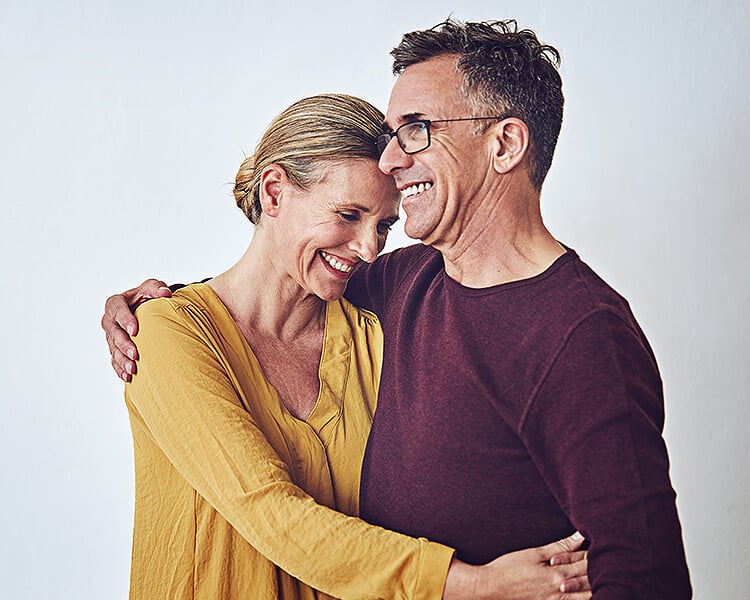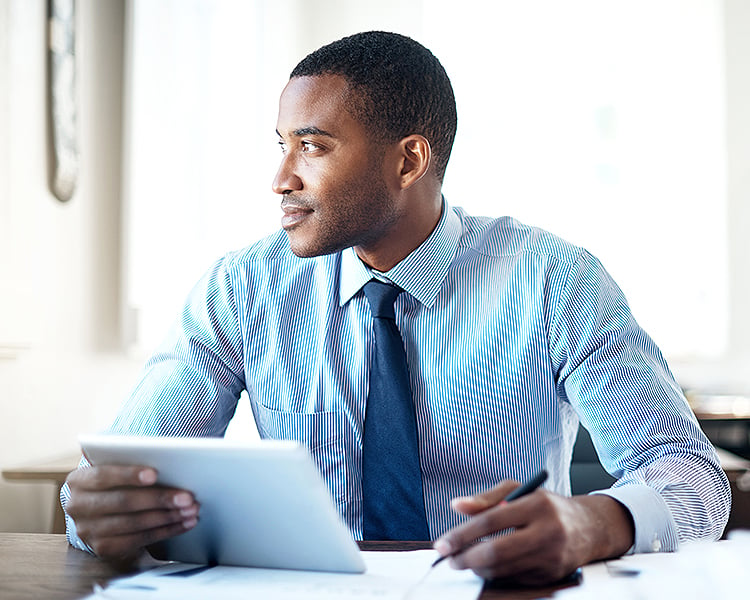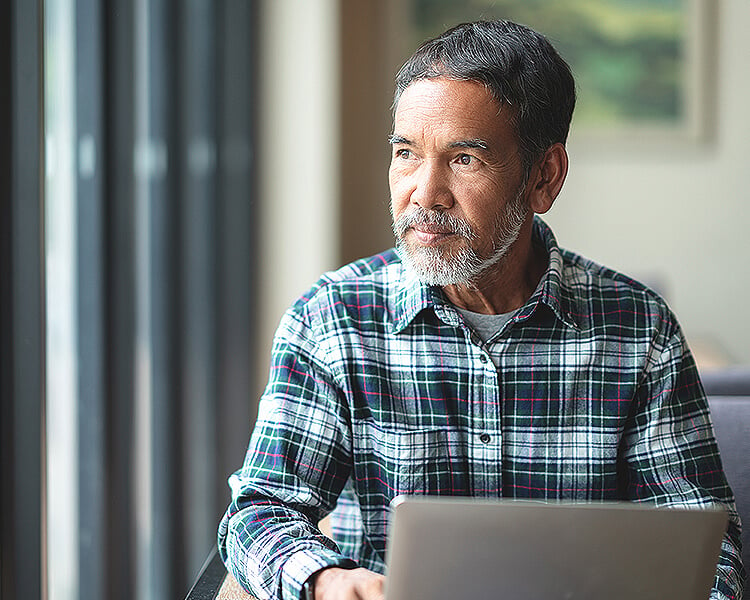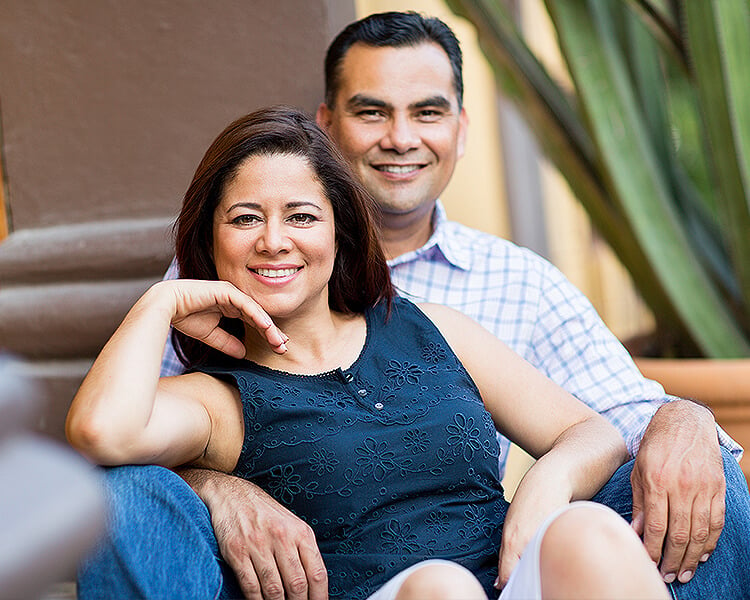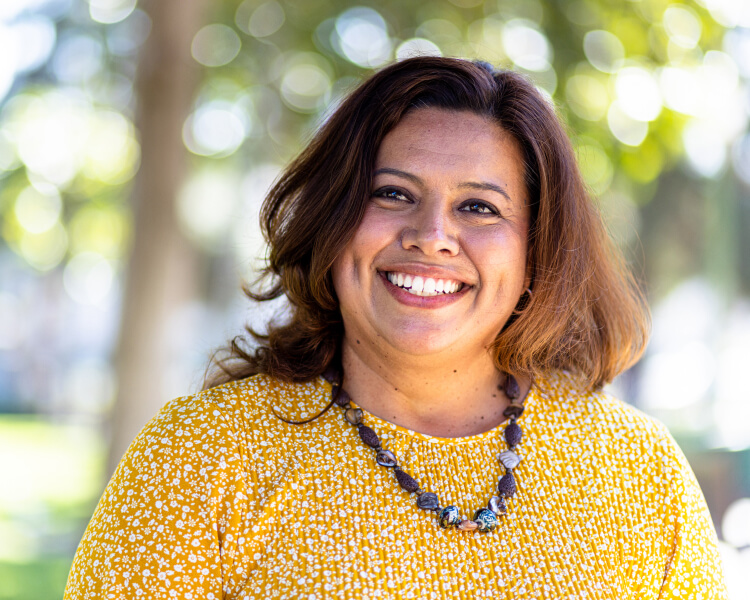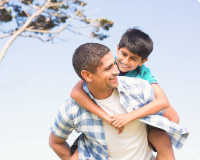 Find My Condition
Urologic conditions include can affect the prostate, kidneys, bladder and urinary tract. Find your condition, and get exceptional urologic care.
I had issues with (very large and numerous) kidney stones that had me in the Emergency Room more times in a five-year period than I can even remember. After 10+ procedures and still no answers or resolutions, I finally had hope after my first appointment with Dr. Pruna. He was determined to find out the source of my kidney stones and Do whatever was necessary to prevent future ones. I'm still a patient of Dr. Pruna and my condition has improved under his care. I can't thank him enough."

Self-verified patient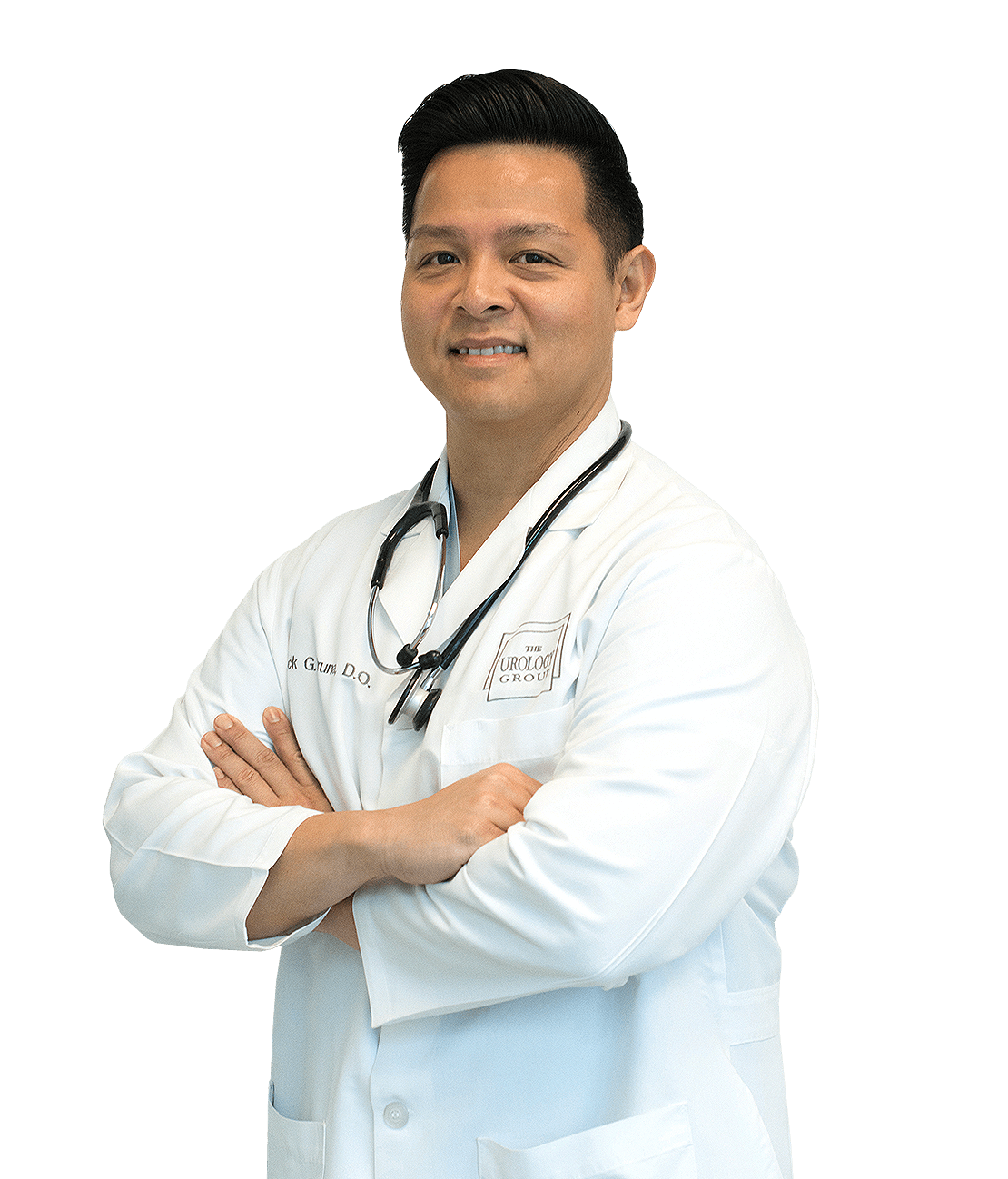 Request an appointment with The Urology Group
Award-winning urologic care with the personal touch a community practice
Request an Appointment
The Urology Group - News & Updates
LMG Interventional Radiology Center
We're here to answer your questions
Contact us to request an appointment or ask a question. We're here for you.
Contact Us