Dr. Kinnari R. Kennedy, M.D.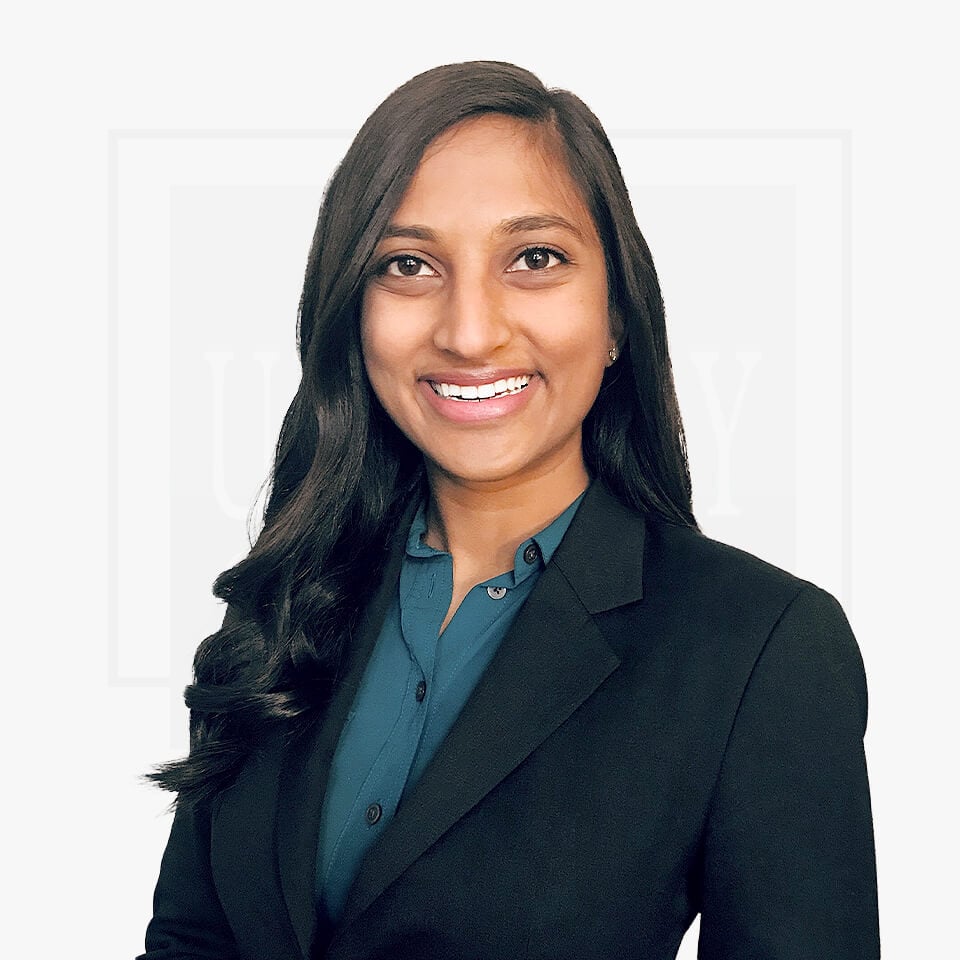 Dr. Kinnari Kennedy joined The Urology Group in 2021. She was born and raised in Dayton, Ohio. She earned her Bachelor of Science at Pennsylvania State University and then attended Sidney Kimmel Medical College at Thomas Jefferson University. In medical school she was elected to the Gold Humanism Honor Society as well as the AOA Honor Society, and graduated magna cum laude.
Dr. Kennedy completed urologic surgery residency in 2021. She had a diverse training experience in traditional and minimally invasive techniques at the University of Pennsylvania, including time at the Children's Hospital of Philadelphia. Dr. Kennedy has a broad clinical background in general urology, but is particularly interested in female urology, voiding dysfunction and interpretation of urodynamic studies. She is skilled in the medical and surgical management of incontinence, pelvic organ prolapse, and overactive bladder.
Dr. Kennedy lives in Vienna, VA with her husband. They enjoy cooking, playing board games and hiking together.
Print Page
We're here to answer your questions
Contact us to request an appointment or ask a question. We're here for you.
Contact Us