Genitourinary Reconstruction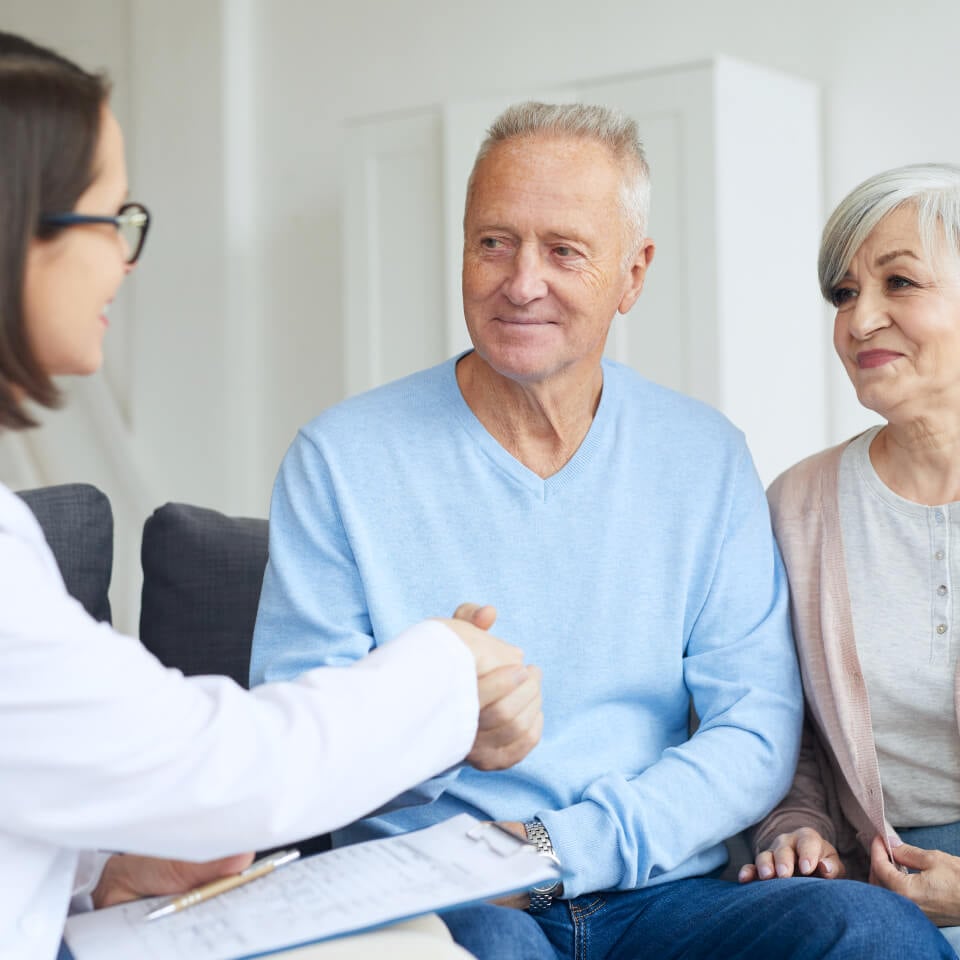 Genitourinary reconstruction often involves treatment of scar tissue along the urinary pathway which can make it difficult to urinate. Reconstruction of the urinary pathway (urethra and bladder) can be used to treat urinary leakage, injury and abnormal pathways in the urinary system (fistula).
Reconstruction of the genitourinary system can improve quality of life. The goal is to preserve normal tissue and improve function of the urinary pathway.
Surgery for erectile dysfunction can be performed after other treatments for erectile dysfunction have failed. Penile prosthesis involves implantation of a device inside the penis to allow men with erectile dysfunction to get an erection.
Penile curvature can be treated with injections of medication into an area of scar tissue called plaque. Surgical include suturing (plicating) the unaffected side, cutting or removing the plaque or penile implantation.
Learn how our team of genitourinary reconstruction surgeons can improve the function of your genitourinary tract and improve your quality of life.