eClinicalworks Patient User Registration Guide
You should receive an email from the address below that will look like the image.
Follow the login URL below to the website.
Login with the username and password given in the email to register.
Once you login, it will take you to the next page to validate your date of birth or phone number.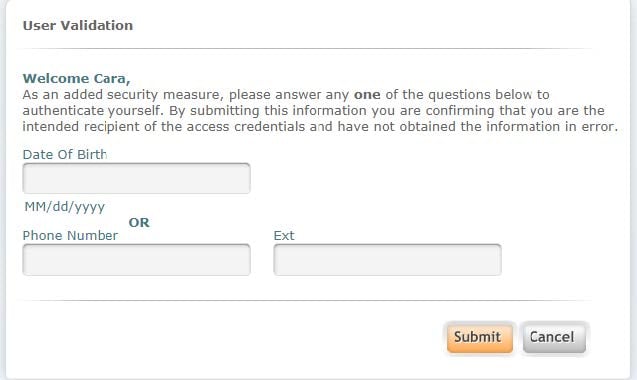 Once you click submit, the portal will direct you to reset your password and pick a security question and answer for security purposes.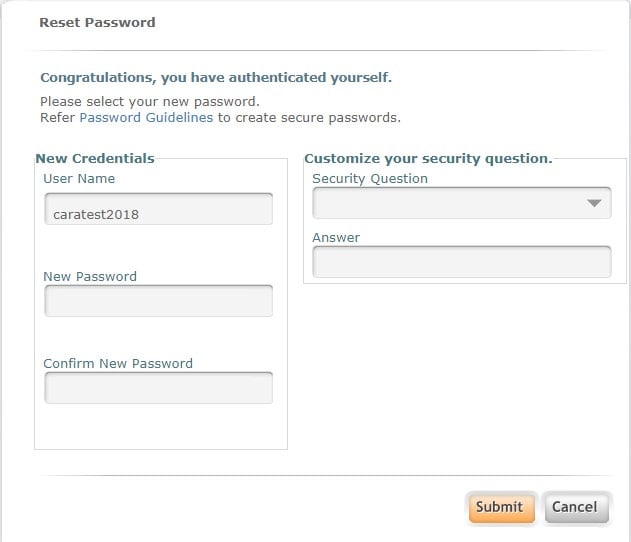 The next step will direct you to agree to eClinicalworks form as well as the practice consent form.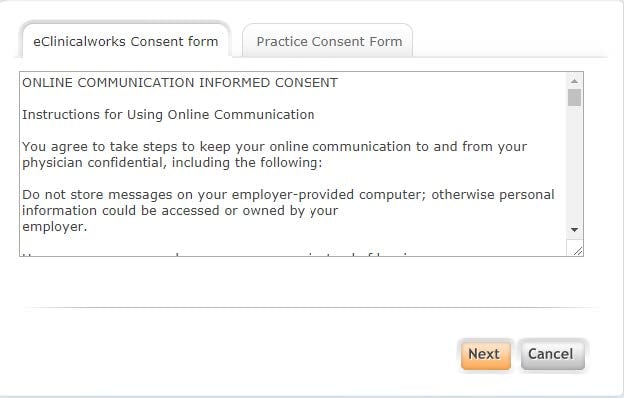 Next, the portal will bring you directly to your health portal dashboard.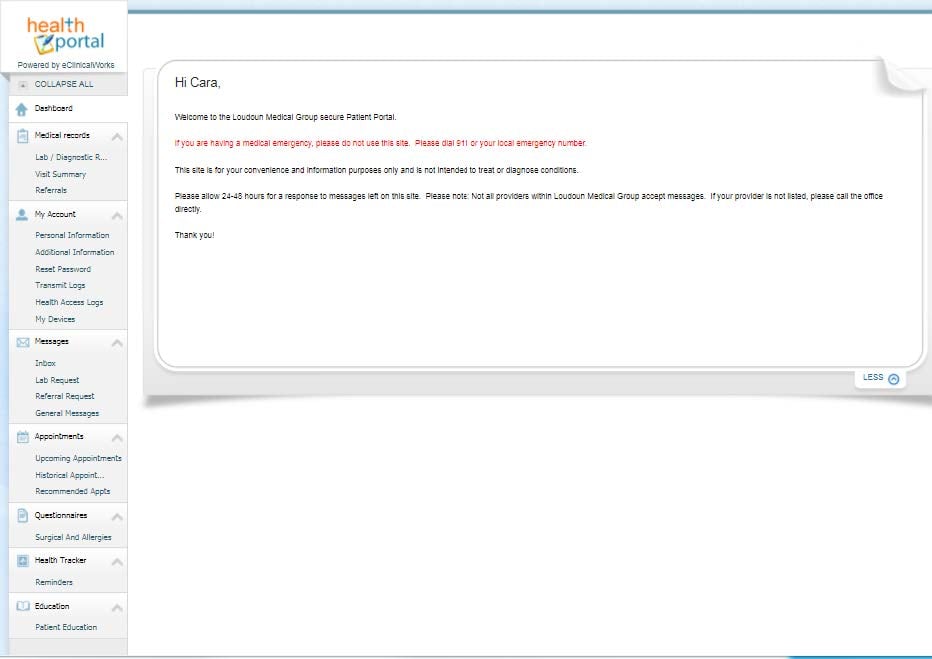 Your health portal provides many benefits:
Electronic requests of Medical Records, including Lab / Diagnostic Reports and Referrals.
Easily find visit summaries that are uploaded by your physician.
Non-urgent patient messaging system to communicate to provider.
Check upcoming and historical appointments.
Electronically complete surgical or allergy history.
Electronic access to patient education files your provider has uploaded for you and has spoken to you about in your appointments.
Download the free Healow app on:
Find us using our unique practice code on the healow app – EGIADA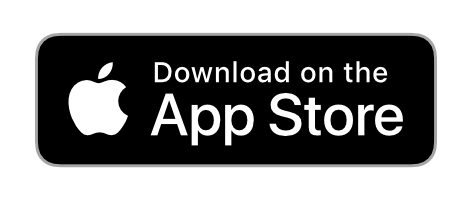 Print Page
We're here to answer your questions
Contact us to request an appointment or ask a question. We're here for you.
Contact Us